Brighton
Jason
Gill
Director
Share
SMS agent details to a friend
Agent Details
Hodges Brighton
251 Bay Street Brighton 3186
Agent Details
Hodges Brighton
251 Bay Street Brighton 3186
A lifelong Bayside resident with strong connections to the close-knit community and a deep knowledge of the wider area, Jason Gill is the local area specialist more buyers trust. An agent of rare experience and remarkable integrity, Jason's reputation is built on expert negotiation skills, excellent service and beyond-expectation results.
As an Owner-Director of Hodges Brighton, Jason provides a high-level and hands-on approach to every aspect of every sale he undertakes. Whether calling an auction in front of an enthusiastic crowd  or calling a bluff around the negotiating table, Jason's steadfast demeanour and tenacious approach have built his reputation.
"There's a level of gravitas that comes with achieving record-breaking sales and above-Reserve results across a number of years," says Jason. "Not to mention the ability to read a buyer that comes with managing hundreds of sales and experiencing thousands of buyer interactions."
For Jason's clients, this experience translates into the peace-of-mind of knowing their most significant investment is in trusted hands. "Quite simply, the results speak for themselves. They choose an agent of my experience because they are not prepared to risk their most valuable asset. This is one of the biggest decisions of their life, why would they settle for less?"
An active member of school, sporting and community life, Jason and his wife are raising two sons in the community they know the best with an understanding that hard work and fair dealing are at the heart of every successful interaction. "It's the same with my clients. When it comes to the biggest transaction of their lives, they can trust it to someone who has done the work across the years. My clients know anything less than a proven performer is a compromise."
Get in touch
Brighton
ason provided in-depth knowledge of the Brighton and surrounding suburbs property market, which greatly assisted understanding what price range to apply to our house during the sales campaign. Jason had an effective communication style, consulted us regularly to keep us informed of any important information and provided highly professional services to generate interest in our property. Jason was also instrumental in negotiating an outcome during the post auction discussions with the purchaser. Overall we were very pleased with the services provided by Jason and the Hodges team and would recommend them to others.
Carey
Very knowledgeable and professional, hungry for success.
Scott
Jason has kept in touch with us since our last property sale 11 years ago and was our first port of call when we needed assistance in purchasing our new home. His advise and experience in the local market was invaluable. Jason then handled the sale of our home in Brighton East and he did a wonderful job in securing a successful buyer for us, even in a difficult market. We value his expertise and honesty.
Richard
From our first meeting, through to the completion of the auction, Jason provided a realistic and accurate approach to marketing and selling our property. Very pleased with our choice of Jason and Hodges to sell our property.
Gary Peck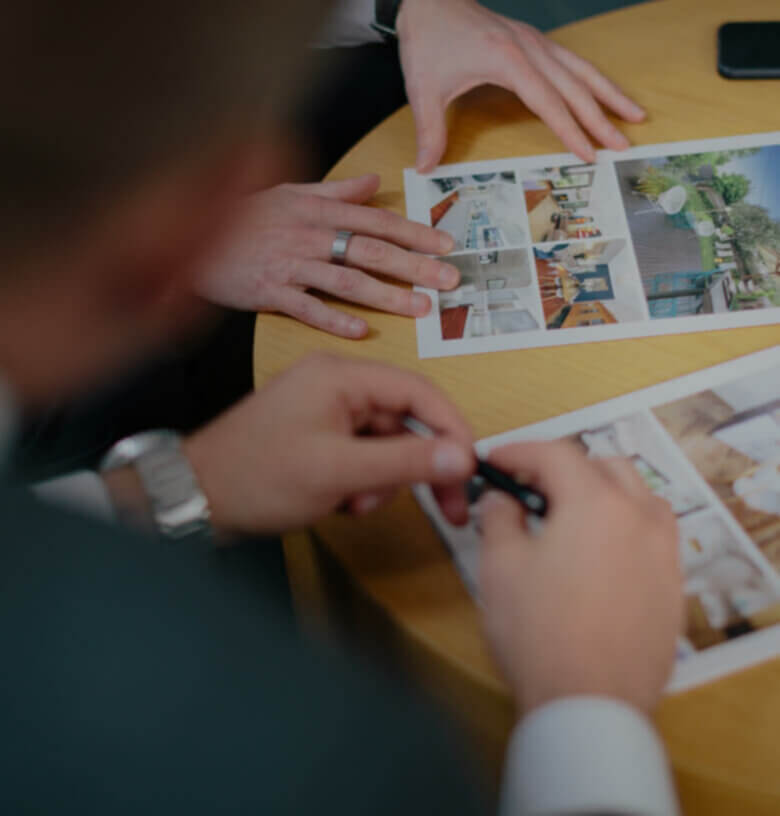 What's my property worth?
With Melbourne house prices on the rise, knowing the true worth of your property is valuable information. Our customised reports include sales and rental history, suburb growth, and a break down of the area's demographics. Best of all, our property reports are free.