Enjoying property moments together.
As Victoria's longest running real estate agency, our history guides us as we build our future. With Hodges, our marketing edge and advanced technology platforms can become your competitive advantage.
Be provided with industry leading coaching, operational systems, and partnerships so you can hit the ground running and do what you are best at with our support and guidance boosting you forward. As a Hodges franchisee, know that you can list and sell with assurance.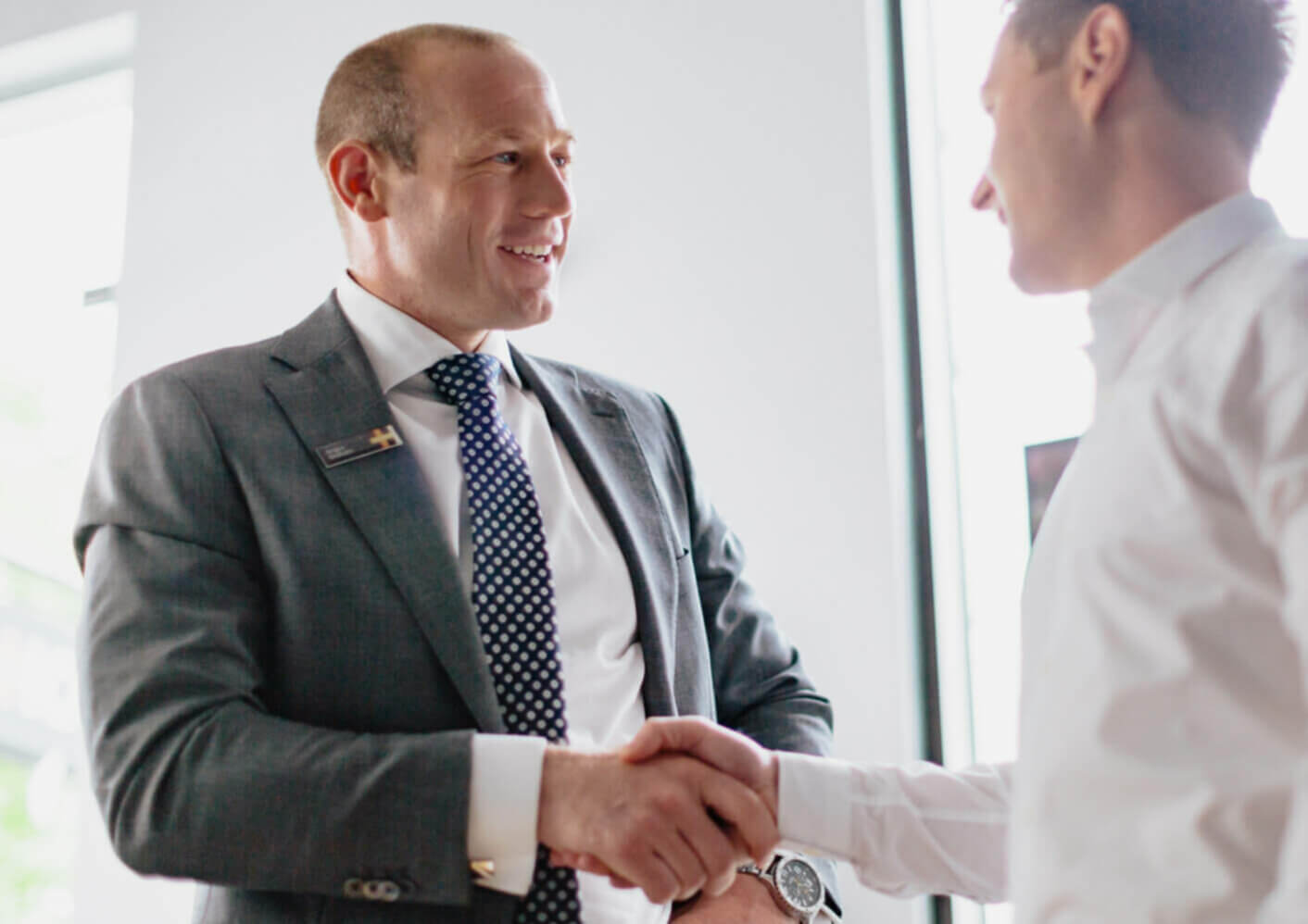 Progressive

We're always looking ahead. We're continually taking steps to get ahead of the pack. We value progression in everything we do. It's all about constant improvement.

Reliable

We are honest and trustworthy. Our interactions give our customers peace of mind. We can be relied upon to be caring and transparent.

Simple

We make things easy. We keep things simple. It's important that we maintain ease of communication. The easier and simpler we can make everything for our customers, the better.

Quality

How we do anything is how we do everything. It reflects on our brand, our people, and our successes. We know quality experience is important.

Respect

Empathy and respect for our customers and team members is crucial to our success. We listen. We understand. We care. This isn't just unique to Hodges, it's fundamental to doing good business.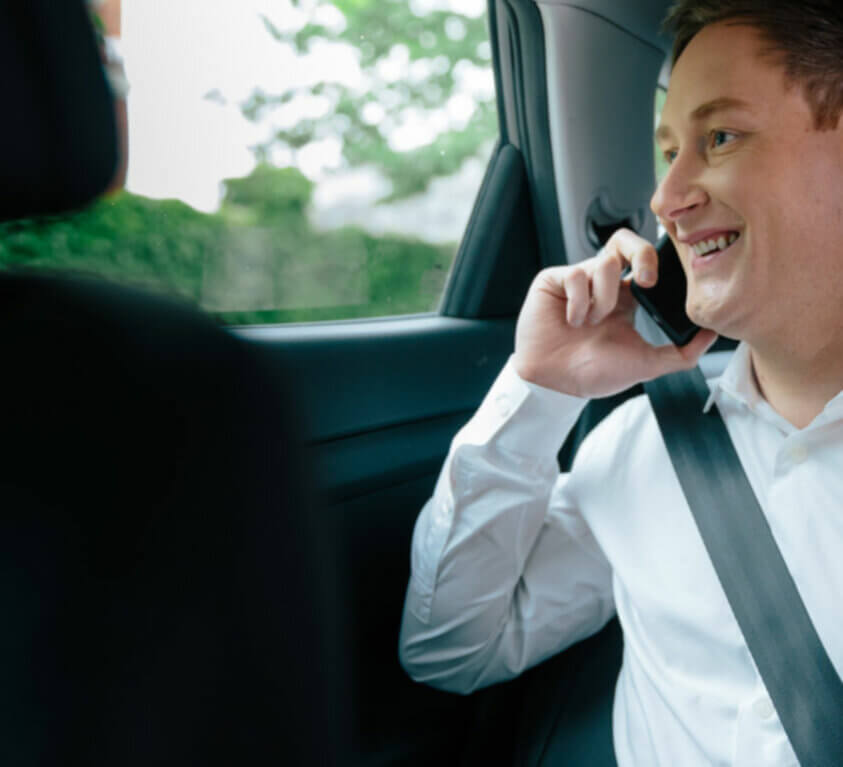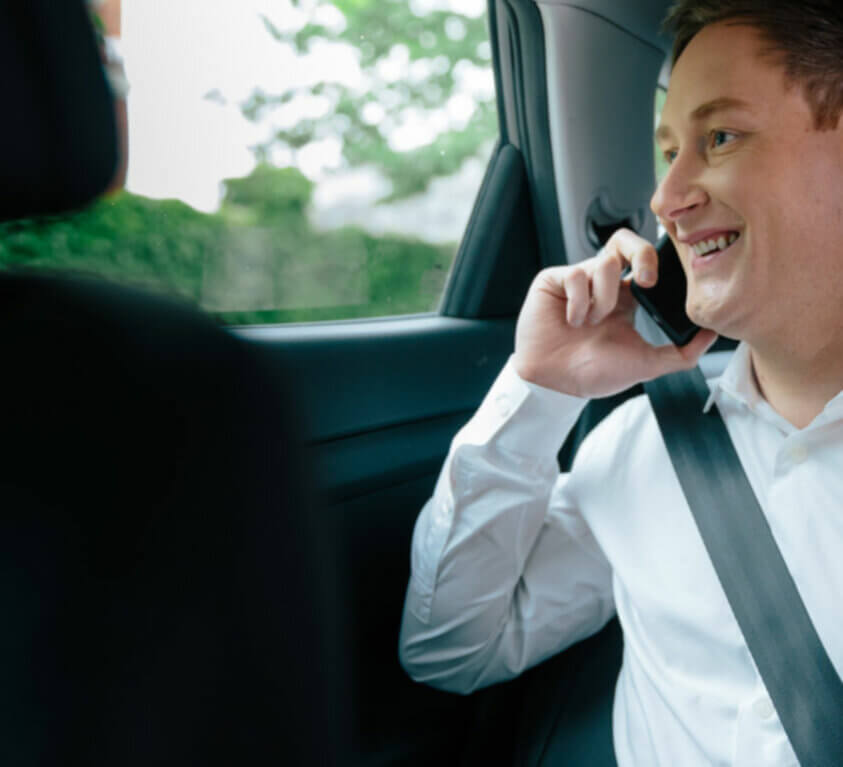 Make it your dream moment with Hodges
Thinking about starting a Hodges franchise? Get in touch with us.