Our Community
Everything we do points directly back to good relationships. At Hodges, we are dedicated to the betterment of others and building connections within our community. Our franchisees are entrenched in their communities, embodying our company values of respect and are dedication to being positive drivers of change.
Our franchises are owned and operated by locals in their area, allowing them to have a deep-rooted understanding of their locality that few others may comprehend. At Hodges, we come together to create a culture of compassion and inclusivity for our communities.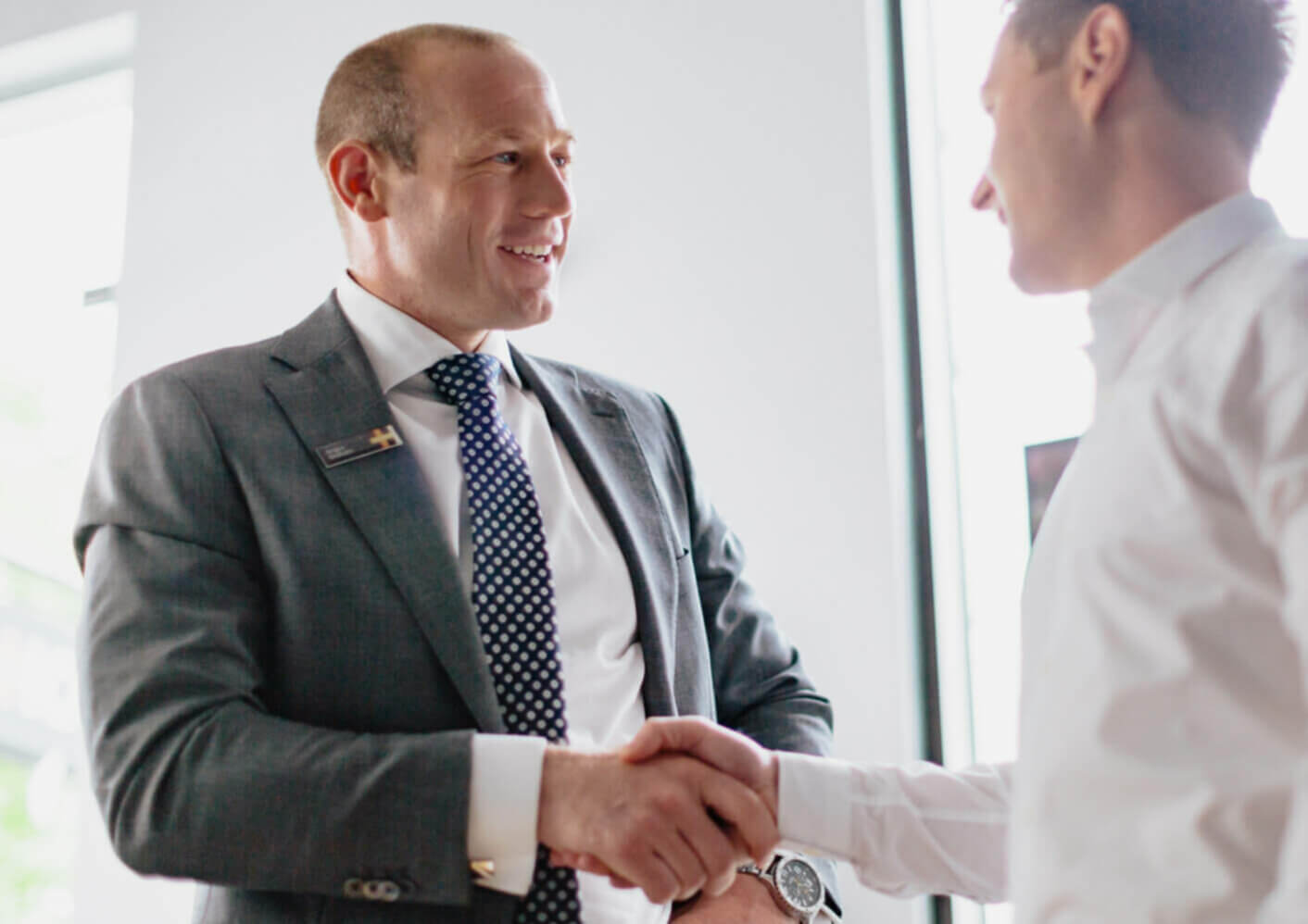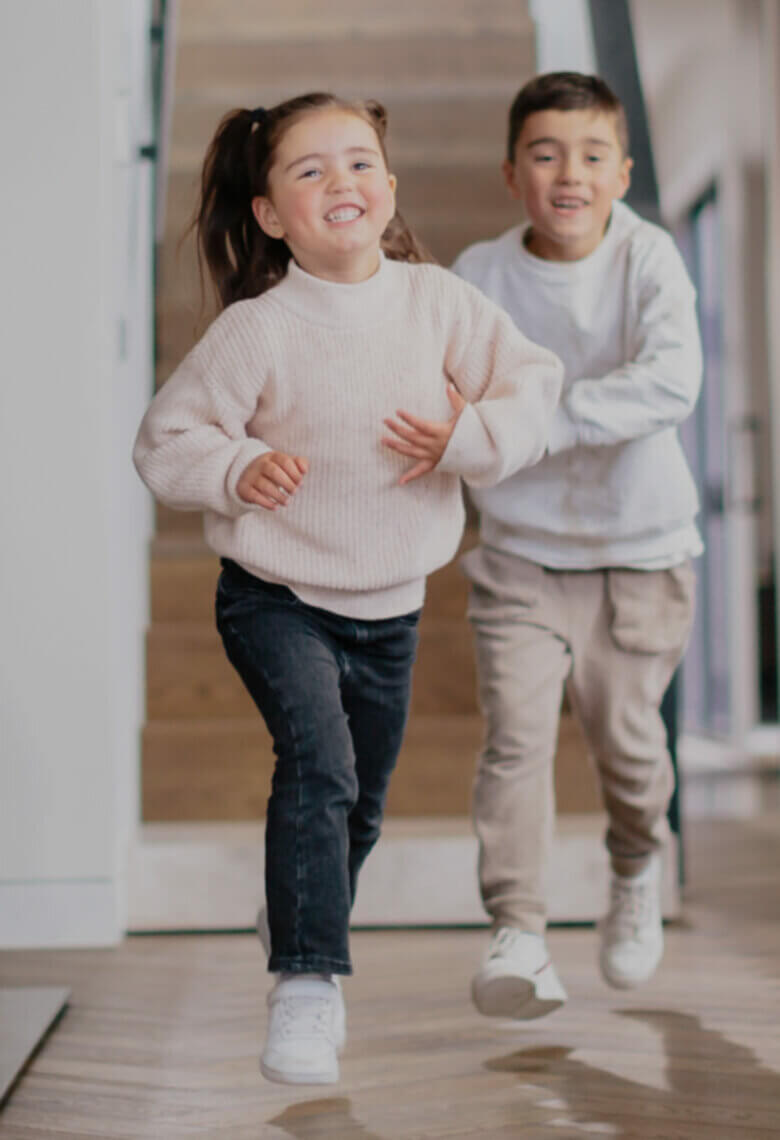 Those moments that bring people together
Throughout the property journey there are many exciting times to be had. Whether it's meeting a great agent or finding your first home, the team at Hodges is here to ensure all your property moments are ones to remember.