At Hodges, we live for property moments.
Having been a part of momentous property moments for over 165 years, we understand the importance of having valuable talent in our business. Whether you're a seasoned professional or venturing into real estate, now is your chance to write your chapter in our book.
With Hodges, you can use the knowledge and experience of our history to forge your future path in the industry. Facilitate the dreams of others by living your dream with Hodges today.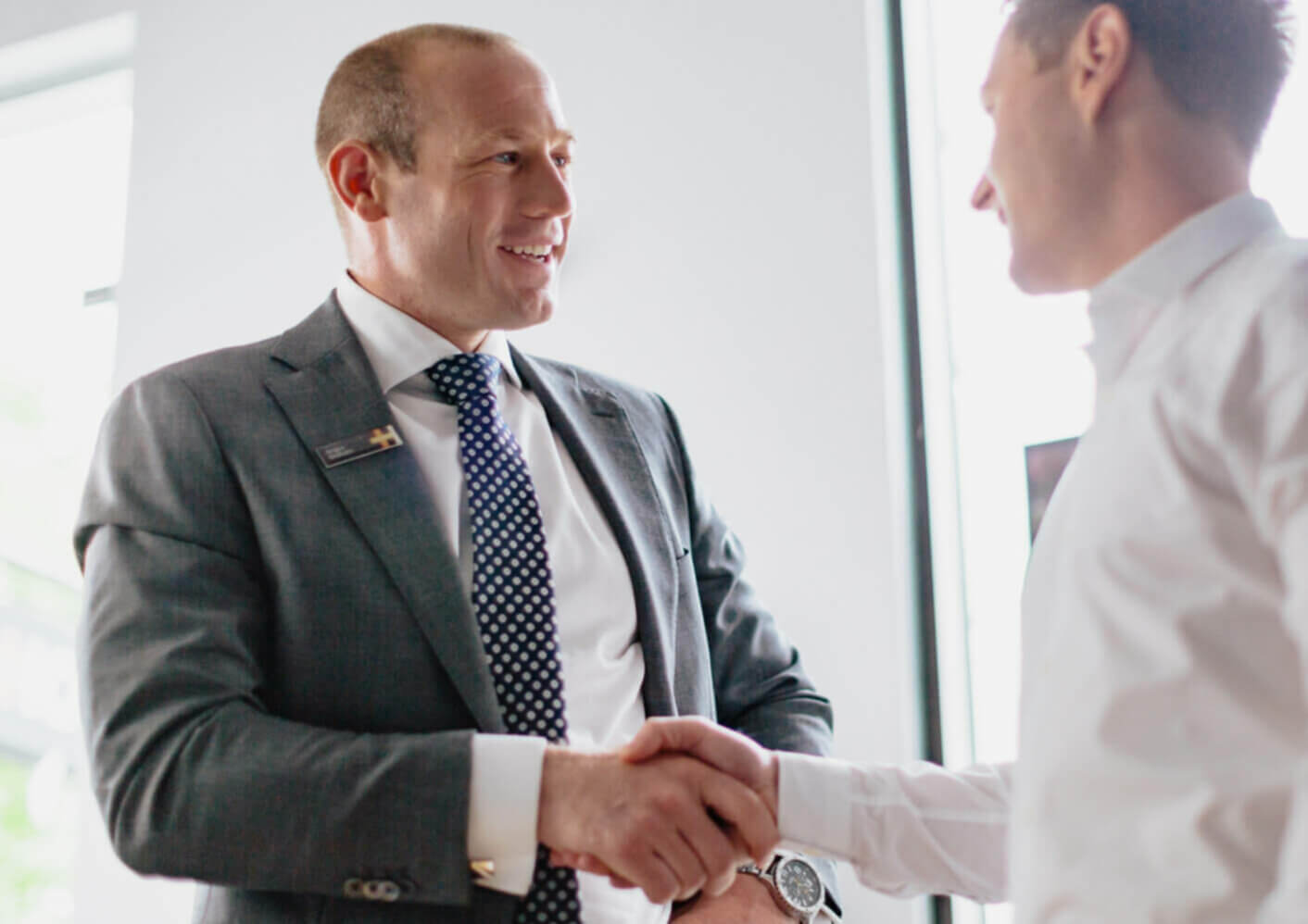 Progressive

We're always looking ahead. We're continually taking steps to get ahead of the pack. We value progression in everything we do. It's all about constant improvement.

Reliable

We are honest and trustworthy. Our interactions give our customers peace of mind. We can be relied upon to be caring and transparent.

Simple

We make things easy. We keep things simple. It's important that we maintain ease of communication. The easier and simpler we can make everything for our customers, the better.

Quality

How we do anything is how we do everything. It reflects on our brand, our people, and our successes. We know quality experience is important.

Respect

Empathy and respect for our customers and team members is crucial to our success. We listen. We understand. We care. This isn't just unique to Hodges, it's fundamental to doing good business.
Current Positions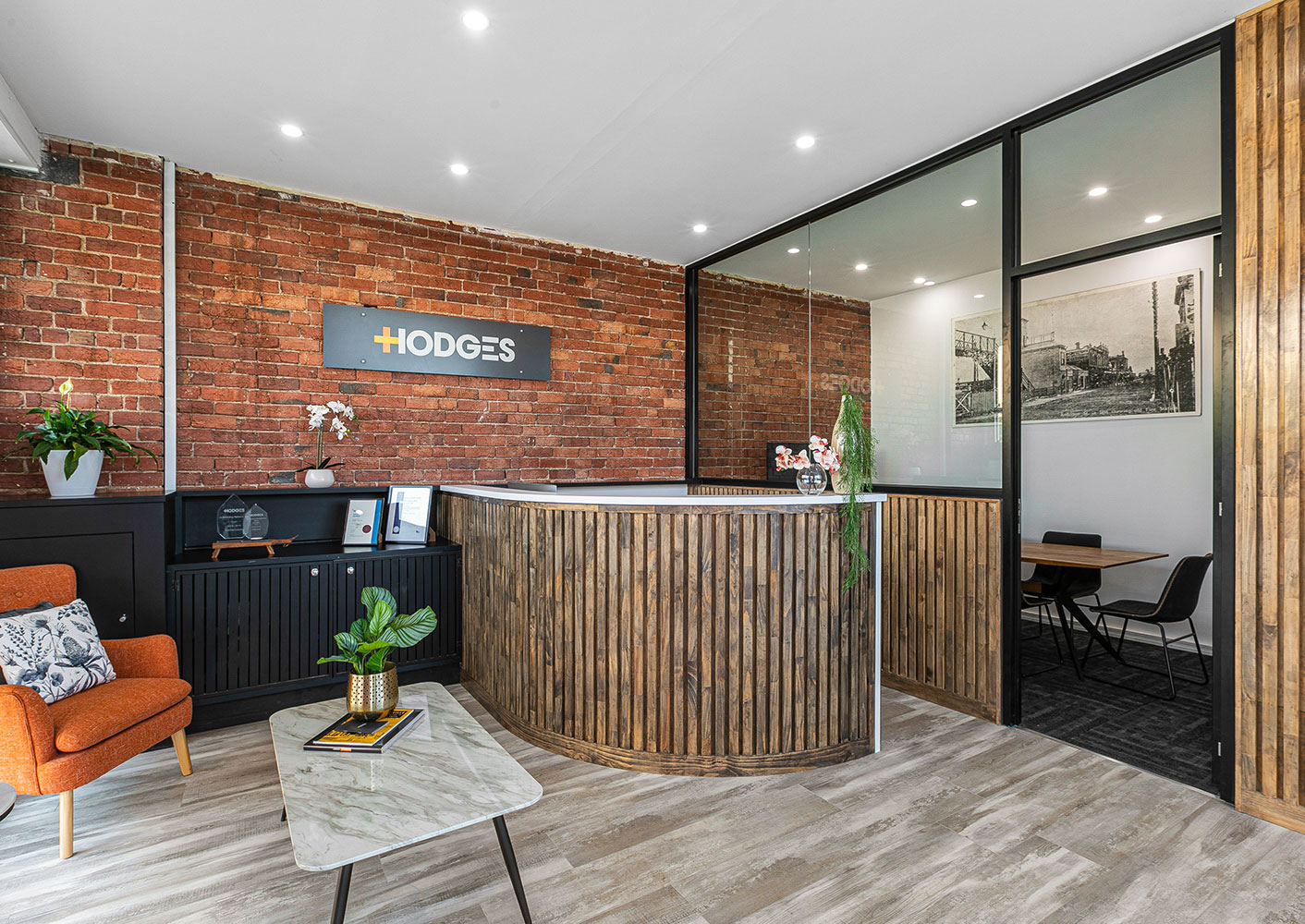 Sales Consultant
Full Time