Opening Hours
Monday – Friday
9:00 AM to 5:00 PM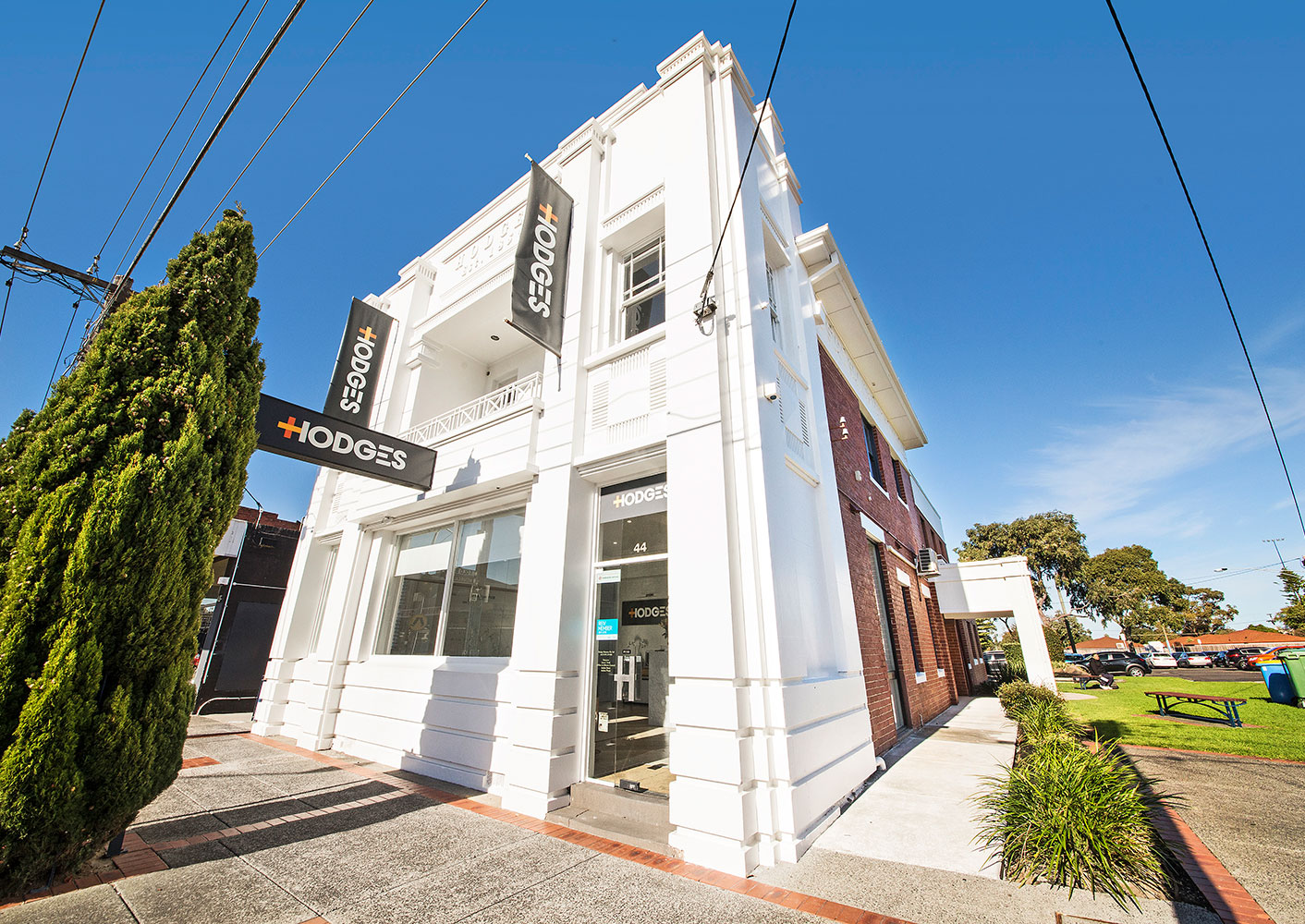 Since the commencement of our office in 1988, we have serviced clients with three goals in mind: to be approachable, reliable, and enthusiastic. Our mission is simple; to care. We treat our clients, staff, and community with equality and respect, and we carry out our vision through environmentally friendly resources and by supporting an array of sponsorship activities which allows us to achieve outstanding results. At Hodges Mentone, we value transparency and aim to achieve maximal financial gains within a minimal time span.
Our phenomenal sales team has a combination of over 260 years of experience in real estate. We have a wealth of knowledge in selling property for Deceased Estate, Mortgage in Possession, and Development. Beyond this, we have a breadth of expertise in managing properties for individual investors as well as clients with small, medium, and large portfolios.
At Hodges Mentone, we believe that nurturing strong community ties is of utmost importance to our success. This is the reason why we hold 3 annual landlord information nights per year open to all members of our community and beyond. Locally, we support our charity 'Dancing with the Black Dog' by pushing their cause at our yearly events including NABA Day at Mentone Bowling Club, Beachside Gift (Women's 2 Mile Race), and RUOK? Day by giving away 2000 free cups of coffee in conjunction with our local cafes. Hodges Mentone are also proud sponsors of the Chelsea Bowling club and Mordialloc Life Saving Club amongst various local community groups.
With over two decades of experience in the industry, Hodges Chelsea is led by our dynamic Director Jason Swift. Working alongside him is our Office Manager Mark Pearman with 30 years of experience, and our Sales Manager Andrew Plousi with 15 years. Our Property Management department is led by Taya Davidson with 12 years in the industry. With multiple awards under our belt including Hodges Sales Office of the Year 2020 and Hodges Property Management Office of the Year 2021, our team members are prominent members of the Hodges network.
Great, honest service and result!
Andrew is a 'straight shooter' he told us his honest opinion about our property, guided us through the recommended marketing strategy, povided updates and regular feedback, and most importantly, delivered on what he promised. I would highly recommend using his services
Joe M
Jason was our first choice from the start. He is friendly, very enthusiastic and certainly passionate about real estate! He communicated with us clearly and kept us up to date with how the campaign was progressing. He demonstrated flexibility and the ability to change tactics quickly when the market shifted and in doing so still enabled a good result for us as vendors. He has a competitive streak which certainly helps come auction day!
G Guyton
We had a wonderful experience with Hodges Mentone. Just a beautiful team, lovely people, warm, always ready to help. Most importantly, very quick service. We never had to wait for long time to get response back from them. I would highly recommend Hodges Mentone.
Aman Kaur
During these interesting times (2020) Hodges has been upfront, honest and communicative on whats going on to the best of their abilities. Its been such a relief to know that the property is in good hands and they were still striving for the best outcome while working with some significant constraints. Thanks Team!
James Relph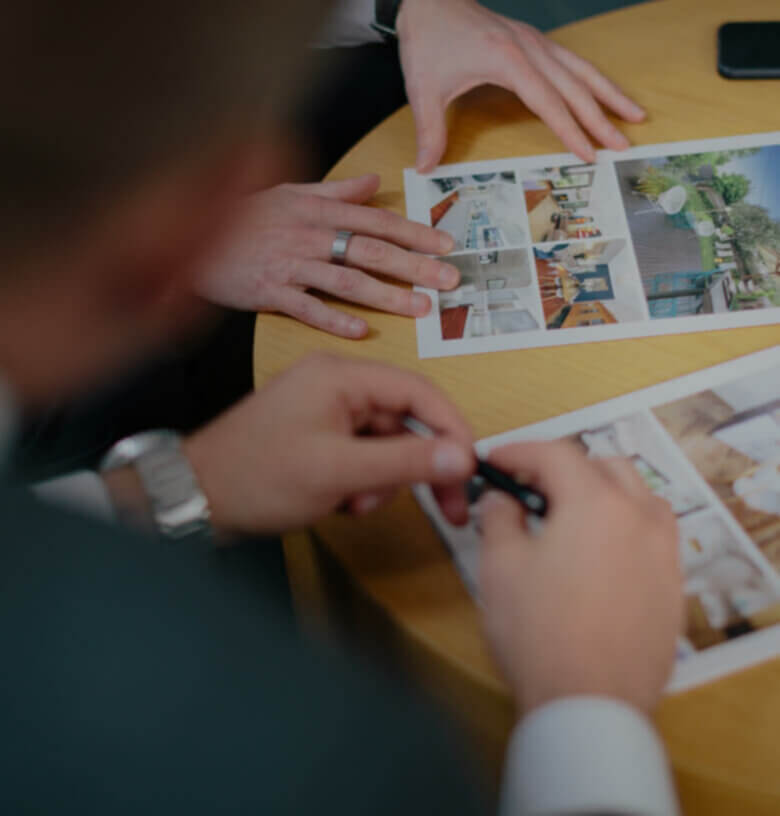 What's my property worth?
With Melbourne house prices on the rise, knowing the true worth of your property is valuable information. Our customised reports include sales and rental history, suburb growth, and a break down of the area's demographics. Best of all, our property reports are free.