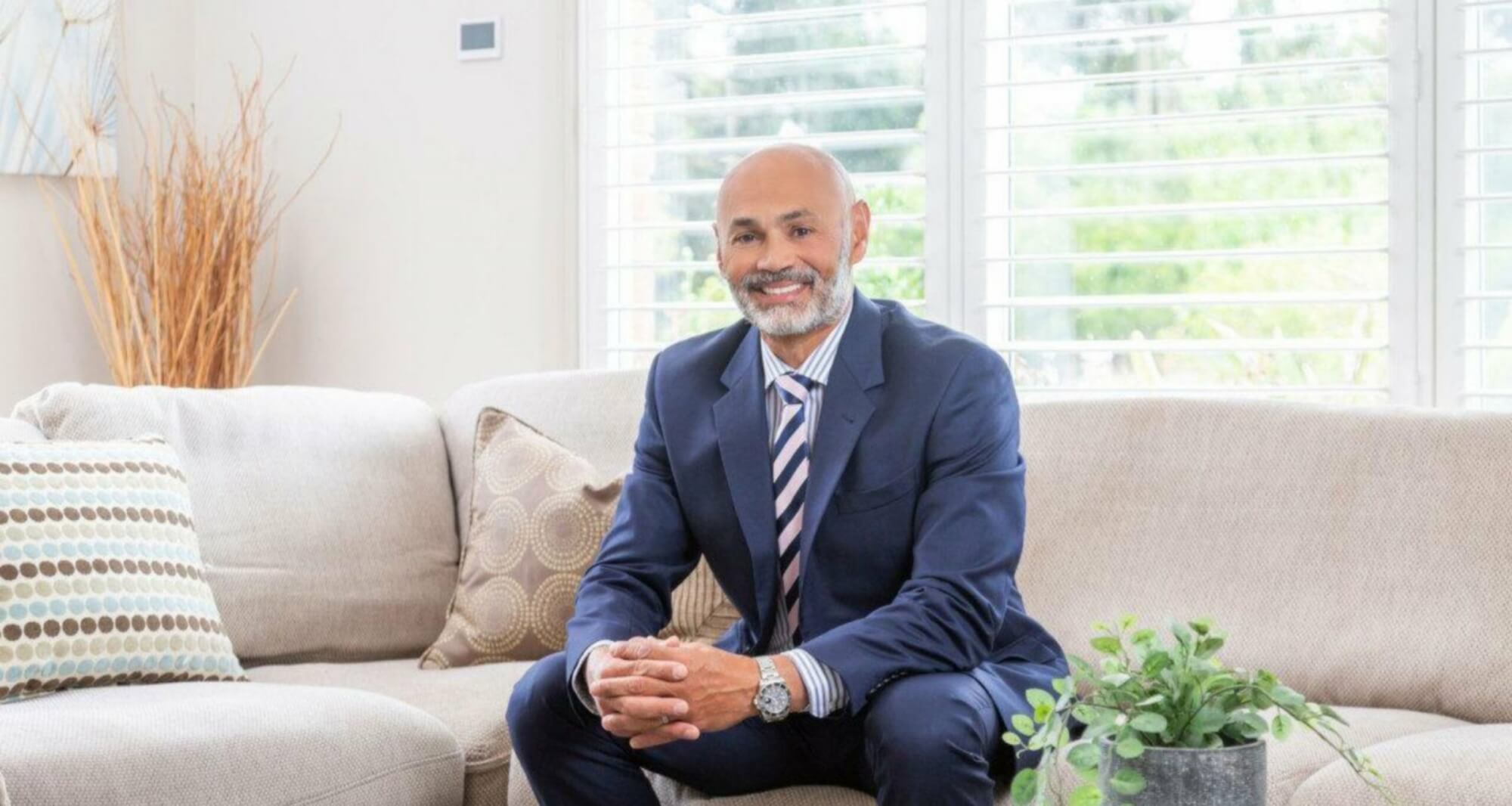 Insights
CEO Message – May
This past month I was fortunate to spend some time visiting several offices across the Hodges network. Our Geelong office was a highlight, visiting their newly listed properties and getting a better understanding of the day to day in one of the hardest-working teams in Victoria. Each property was meticulously prepared, with each member of the team briefed around the property's highlights. Impressive, to say the least. Marcus' commentary around preparation was 'it's just what we do'. 'We are property specialists, and making sure our Vendors homes are best presented to potential buyers is critical.'
I also decided to make the most of my son's drop-offs and pick-ups to party and friends visits by going to a few of the teams' auctions in between. It was amazing to see how our finest auctioneers brought the crowd to life. Three of the four auctions that I visited sold at the drop of the hammer, and it was clear that Melburnians loved the thrill of an auction and that the market was holding strong. Jason Swift, Nick Jones, Errol Driver and Campbell Cooney all on show auctioning Melbourne's best.
I recently went to a birthday party, and on the back of the evening's events card was the following quote by Theodore Roosevelt, and it certainly resonated with me.
'It is not the critic who counts; not the person who points out how the strong person stumbles, or where the doer of deeds could have done better. The credit belongs to the person who is actually in the arena, whose face is marred by dust and sweat and blood, who strives valiantly, who errs and comes up short again and again, because there is no effort without error or shortcoming, but who knows the great enthusiasm, the great devotions, who spends himself for a worthy cause; who, at the best, knows in the end, the triumph of achievement and who, at the worst, if he fails, at least he fails, while daring greatly so that his place shall never be with those cold and timid souls who know neither victory nor defeat.' – Theodore Roosevelt.
As we strive forward, we must continue to put ourselves out there, for business can't evolve without those who put themselves on the front line.