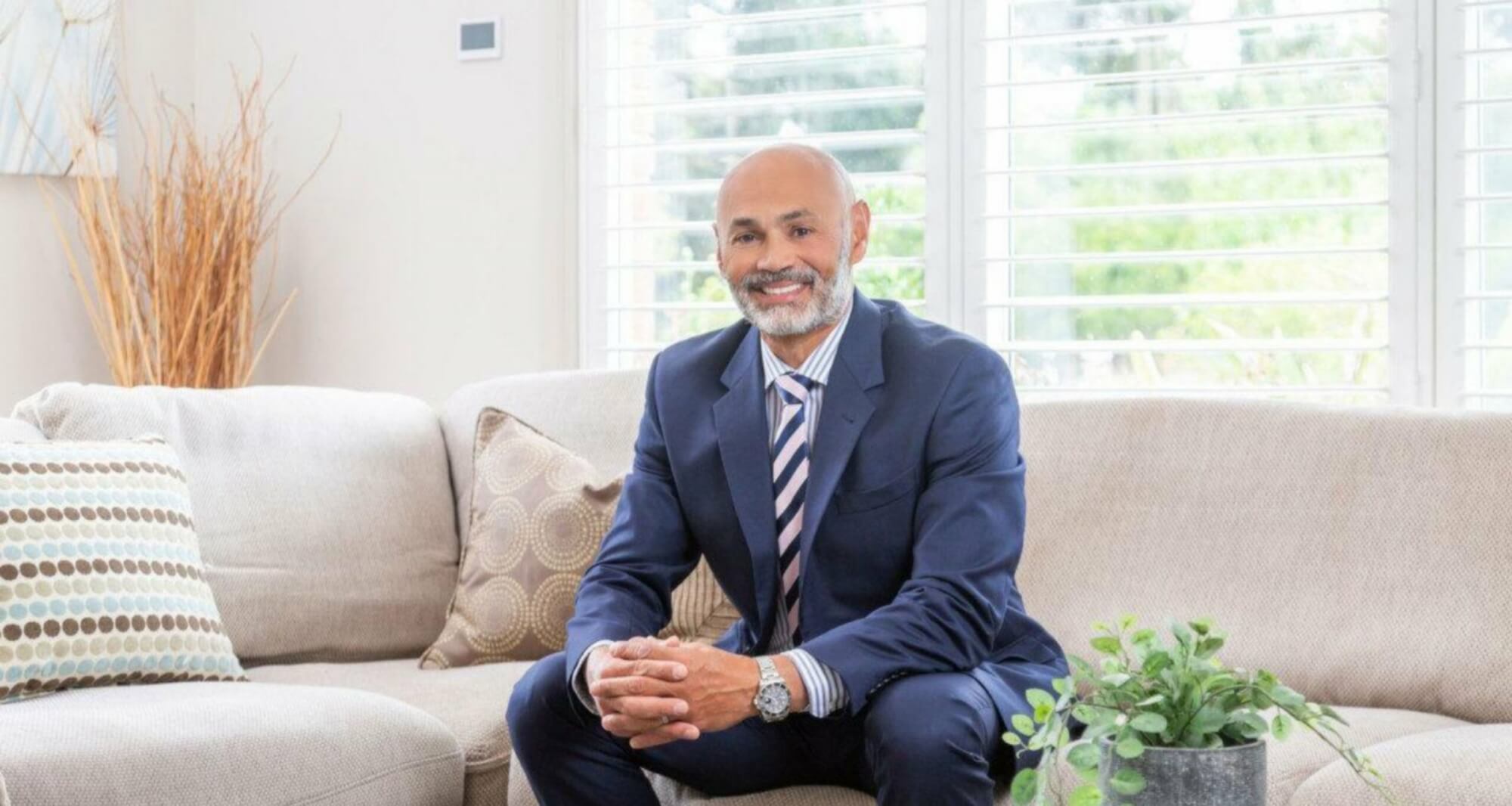 Insights
CEO Message – August
Yes, lockdown once again, however we were fortunate enough to be able to roll out the Hodges 12 months plan to our group of directors at the W Hotel in Melbourne early last month. The day included a presentation from our newest partners. These four new partners are perfectly aligned with our strategy to ensure we give our clients exactly what they need and what our team need on our 12-month journey and beyond.
Our strategy presentation was intended to be rolled out across three days at our Conference in Byron Bay; however, we decided to condense the program due to continued lockdowns, into one day.
Even with the precarious position of lockdowns, the view for Hodges is to continue to move forward with exciting new partners and programs that focus on connecting with our stakeholders and customers in more ways than previously reached.
While the day was full of highlights, the one piece of work that was showcased and delighted all directors was the positioning and persona of the Hodges brand.
Over the past period, a small working group unpacked the brands persona, formulating the identity and DNA of the Hodges brand. The result was a very clear message of how to best describe and annunciate it to all our stakeholders.
It is clear that our brand is all about people and the connections through community, and it was time to promote that through everything we do; we now have a very clear path to deliver that brand DNA to all parties through every connection and communication, irrespective of channel.
There are numerous exciting moments that we will be sharing over the next 12 months, and irrespective of the market conditions that we operate, Hodges will continue to drive forward to enhance your real estate experience.