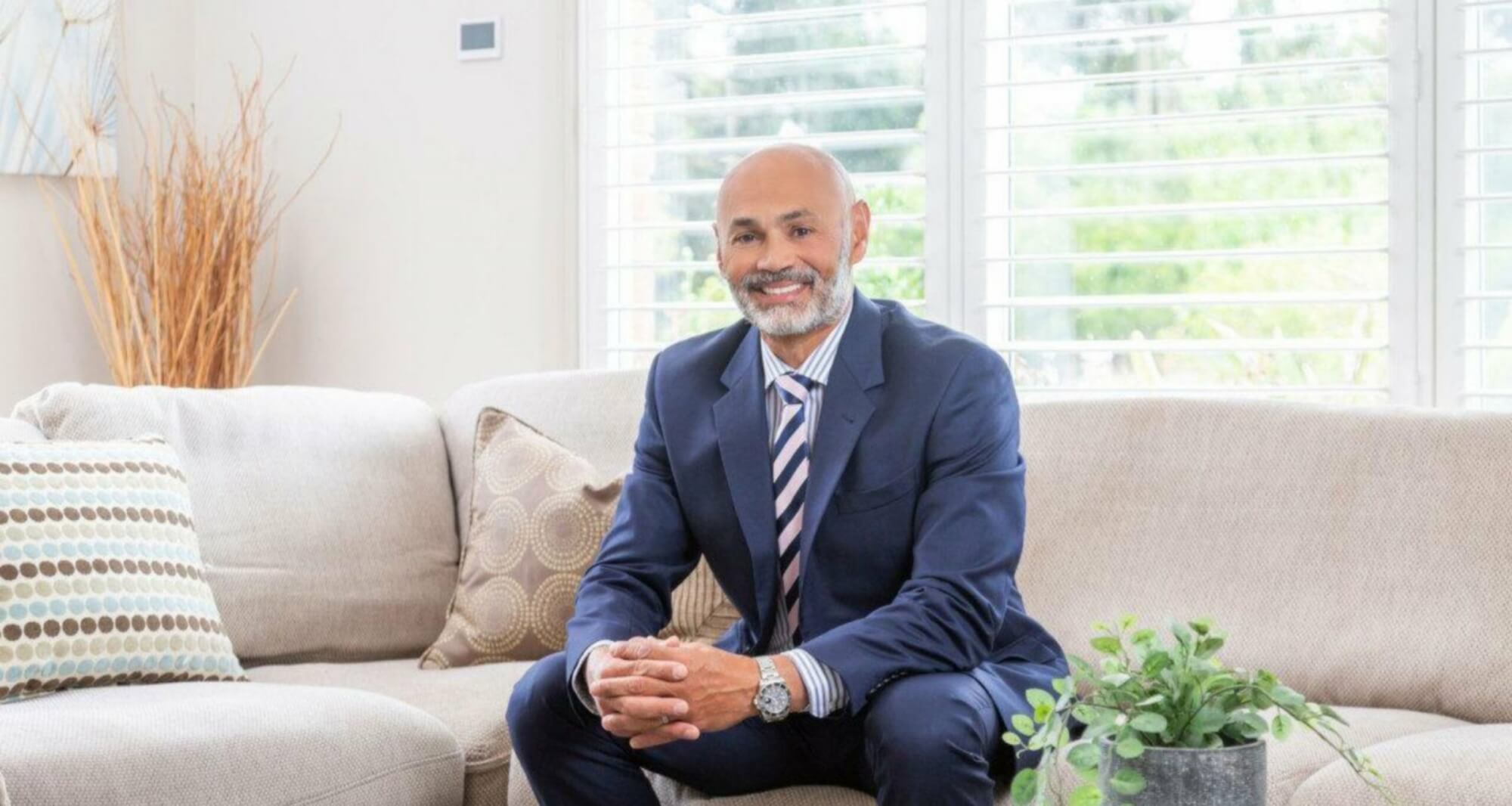 Insights
CEO Message – April
Happy Easter,
I trust you have all had a lovely break with your families and friend over the past few days.
What a fantastic month to start in real estate. Home sales have rocketed, and the launch of the amendments to the Residential Tenancy Act have required significant upskilling.
Economists have reported the lighting of the real estate activity fuse as the government's way to ensure Australia forges its path forward. While low-interest rates are reported as holding for the next two years, the RBA suggests the interest rates movement will be guided by several factors, one which is dominated by inflation rates. Inflation rates of 2-3% will be the flag to increase rates; however, for this to happen, economist's are suggesting that wage growth of 3-4% is required.
The question asked by homeowners and investors is how long will cash rate remain at its historic low? It is clear that all eyes will be on the heating up of the housing market, and should it excessively do so, experts suggest macro-prudential controls will surely be put in place. Essentially this may result in increased scrutiny and more stringent rules on lending.  Irrespective of what we are all lead to believe, our strong network of Hodges offices is ready.
Investors' concern around the changes to the Residential Tenancy Act has been apparent. No one would disagree that the new requirements on how your property needs to be managed are numerous. However, rest assured, Hodges property managers are well versed and will ensure you have what you need to make the necessary changes to align with the government's amendments. I have personally spent many hours with the head property managers looking after your investment properties, and they are all keen to ensure you and your renters are well looked after. The changes may look daunting, but for over 90% of properties, these changes are not significant and without question in the best interest of you, your assets and your renters who call your property home. If you have any queries, please don't hesitate to contact your Hodges property manager.
Whether you are buying, selling, investing or renting, the Hodges group are prepared and ready to meet your needs.